Hentai video - alkyrie Choukyou Semen Tank no Ikusa Otome 10-nin Shimai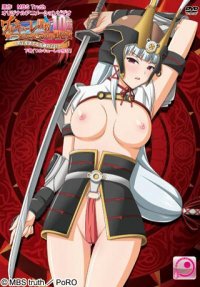 MP4 704x396 - 589mb - 2ep
Description:
Valkyrie Choukyou Semen Tank no Ikusa Otome 10-nin Shimai
ワルキューレ調教・ザーメンタンクの戦乙女10人姉妹
For a long time is a bloody war between Valkyries and monsters. The main character wakes up in an unfamiliar place and could not remember. That's just wait ... from our Valkyrie rose ... hum ... penis! See the future fate of our heroine and her sisters.

Показать / Скрыть текст